Emka Machine Packaging Machines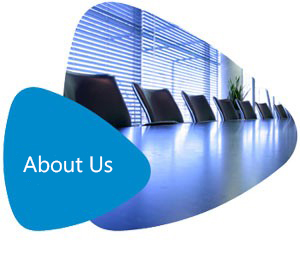 Since its establishment in 2007, Emka Machinery provides effective solutions to customers with a great emphasis on customer satisfaction.
The company manufactures high quality machineries for packaging and grouping solutions: vffs packaging machines, vertical and horizontal case packer machine, baling machine, parceling machine, Scale packaging machine, multi-head packaging machine, vacuum packaging machine,vffs packaging, flour packaging machine, carousel packaging machine, packaging machines for industrial products, volumetric and screw filling systems, semi-automatic screw filling machine, semi-automatic volumetric filling machine. Emka Machinery also manufactures machineries for special projects.
Packaging Machines of Emka Machinery can be used for the packaging of granular, powder and liquid products. Emka machinery  packages with vacuum bags, Labeled carousel bag, four side ironed quadro bag, flatbag-sensitive bag and 3- or 4- side stitched bags.  .
We realize the projecting process in our packaging and grouping systems, so that we can provide the special conditions that our customers want and prevent possible problems that may arise during the operation process in the design phase.
You can contact us for any questions and needs, we will be happy to assist you
T
To keep our customers away from the waste of time and money and to respond with solution oriented approaches by evaluating their demands and needs.
To provide technical support and personnel training for our products in order to keep production efficiency at a high level.
To provide customer satisfaction with correct, honest and disciplined working principle.
Using our past experience, to reach the most effective result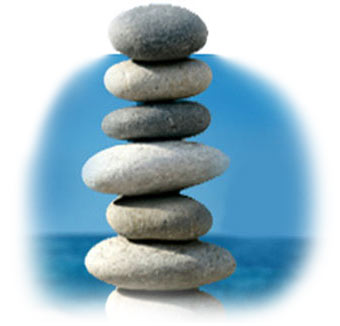 T

rust is important to us;

Becoming a reliable company in trade with our honest and principled work ethic and full satisfaction oriented service.
Our country is important to us;
Always working for innovations that add value to production and the economy.
Research & Development is important to us;
To be the pioneer of the latest developments in our industry
Environment is important to us;
Avoiding all practices that threaten the environment so that our children and our children can have a better world in the future, and increasing the working capacity and work efficiency, to produce fast, smooth production products.
You are important to us;
With our correct solution propositions, our principle of never compromising on quality and our after-sales approach, make every Emka Machine customer feel like a unique customer.
E
very product that Emka Machine produces reveals a rigorous R & D work to the smallest bolt.
We aim to produce and endless customer satisfaction by paying attention to international quality and security systems.
The days that you will not be surprised when you see the products that make a difference with the EMKA logo are very close, thanks to our technological development enthusiasm for increasing the production quality and capacity. Because we are doing our business with great affection. We are very pleased with every customer, happy with the innovations we bring to the sector and we are proud of these accomplishments.
W
e will provide products and services that will provide our customers the utmost benefit in terms of technology and quality while adhering to the price and competitive environment in world markets and ensure continuous customer satisfaction.
We provide value to the country's economy
We consider sustainable development as a lifestyle in the awareness of our responsibilities to society and the environment.
We aim to produce "Flawless production" based on continuous development
We aim to increase productivity and long-term profitability by lowering costs, to secure the future of our company and its employees
We work with suppliers in mutual cooperation and trust
Our company provides the necessary working environment to employees who are are highly motivated, participative, sharing, creative and self-renewing team members,
We are committed to continually improve and control the effectiveness of our work in accordance with the Quality Management System documentation through internal audits.
Emka Makine Gıda San. Tic. Ltd. Şti.